The cryptosphere is barely scratching the surface of full competency for layering thereal estate industry on the real estate and housing sector.
According to Deputy Recorder of Deeds for Communication and IT, John Mirkovic, the Cook County Recorder of Deeds Office has been watching blockchain technology closely as a potential next-generation land records system. "We are excited to partner with a group that is actually interested in how this technology can work in real-world situations," said Mirkovic. "A blockchain-based public record is where you would start if you were to create a public land record from scratch, and that's why I'm so interested in seeing this take a foothold in the United States."

---
IBREA helps get local individuals involved with the pilot program on the ground. The organization, which advocates for the use of the blockchain for various real estate-related purposes; IBREA President Ragnar Lifthrasir points out that using a private blockchain has several drawbacks compared to using a public blockchain such as Bitcoin or Ethereum.
Crypto-Estate Network
---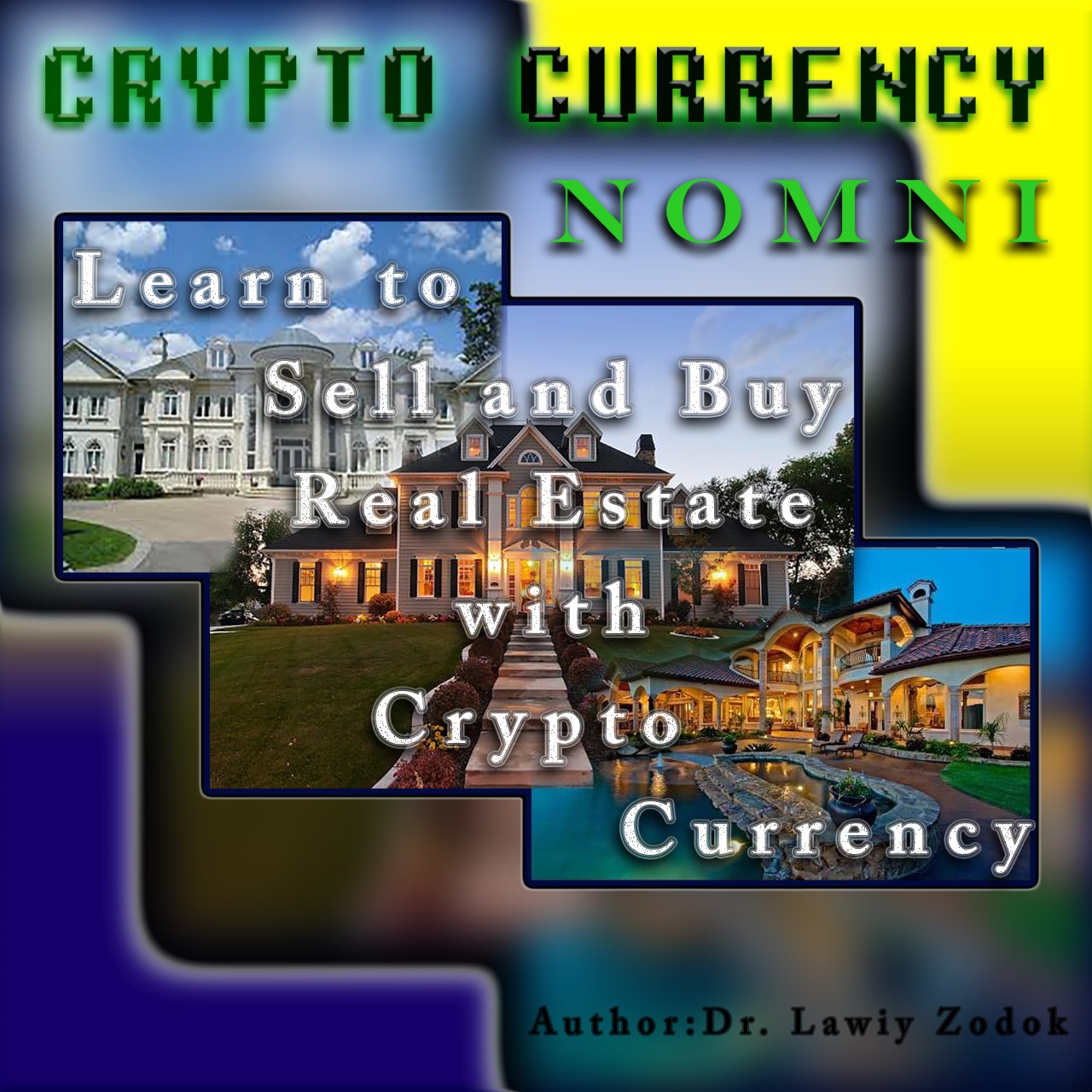 Join the Crypto-Estate Network here:
The new short manual script called to "Learn to buy and sell real estate with cryptocurrency". The little book was written to give a clear and concise sequential procedure of real estate transactions on the blockchain using the counterparty ecosystem. The manual was written to give current and new participants a comprehensible, recognizable, and replicated system, to standardize a business practice standard for real estate on the blockchain. There is already real property transactions and projects underway on the blockchain.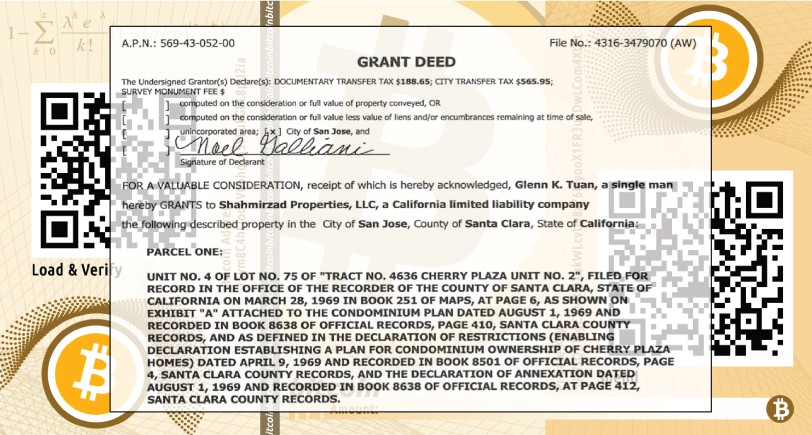 SmartRealty.Markets take pride in bringing in the coming changes. The real estate industry will take a revolutionary turn with the full implementation of cryptography being introduced to the industry. The industry as a whole will have the opportunity to change the power of wealth across the globe. This will give those in far-reaching and poverty-stricken areas to develop more sustainable living and environments due to the open sharing economy that will be created by the disruptive cryptographic technologies.
The New Land Patent Standard as the World's Global Product, which will be the new Gold Standard for the world using digital technology, backed by a guarantee of full fate and credit to secure allodial title ownership, and establishing self-endowed funding for self-governing for maintaining the sovereignty of all peoples & civil societies of the world.