How Smart Realty Market Works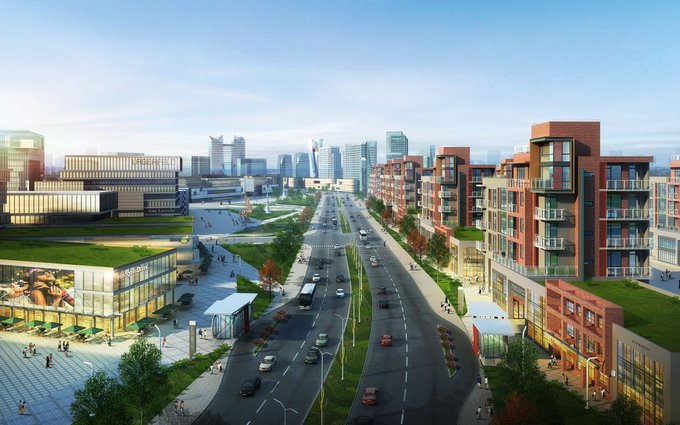 Smart Realty for Landowners
The future of listings for selling your smart realty & land.
How do I accept real cryptocurrency called Bitcoin, Voucher Dollars or Mutual Credits for my property?
How am I able to accept Bitcoin, Voucher Dollars, and Mutual Credit as payment for my real estate?
How do I purchase real estate using cryptocurrency?
You go through the same process using a real estate lawyer or title agent. This ensures everything is done legally and due diligence has been done to make sure there are no liens etc.; against the property and that the title is registered properly for the buyer. So really the main question is how do I receive & send my funds?
You can set up an account with at worldxcp.org using the original counterparty ecosystem layer for bitcoin and the Global Community Exchange System listed below. Counterparty is a long-running & trusted platform in the Bitcoin industry. This way the buyer can pay with Bitcoin, Bitcoin Stock assets, and tokenized Bitcoin fiat and the seller can receive the funds in their own preferred local legal tender in the form of cryptocurrency. You don't have to take just Bitcoin. Going through one of the merchant services offered in the World Open Market allows you to receive the end funds in your choice of World Currency on the bitcoin rail and local currency in the CES.
So what's holding you back? Visit the Housing Open Market Exchange below, create a wallet and start accepting Bitcoin and real, legal, secured tokenized fiat on the Bitcoin Smart Contract Rail for your property or start buying real estate with Bitcoin and Bitcoin credits as tokenized shares of your property today.
The Housing Open Market Exchange
Simply contact us describing your property and choose the listing options which appeal to you. Once your property or land is listed on Smart Realty Market, it will be part of the largest realty digital blockchain marketplace. Our high powered search tool gives businesses a way to search for available land with the resources they need and match them to your listing. It's easy and there is no cost!
Description of the Land
The description of the land is the most difficult part of the process. Real estate legal descriptions can be done in a variety of ways, including:
Fractional Designation: The most common form seen. A fractional designation uses rectangular surveying to correctly describe the land in sections.
Metes and Bounds: This form of description uses references, such as streets and rivers to identify each point of the property (north, south, east, and west).
Lot and Block Survey: The newest land description system is seen. This breaks land into plots or blocks to designate boundaries.
The description of the land is meant to identify all of the boundaries of a specific piece of land.
Quantity of Land
Most real estate transactions will list the quantity of land, in measures of acres, for the land itself. Buildings are typically listed with square foot measurements. The quantity of the land is not a necessity in most cases, as a land survey will outline the boundaries of the land being sold.
Street Address
A legal description of real property does not require that a street address be present. Since road names and addresses can change, a street address is often only used to outline a current home's address. If an invalid address is present, it will need to be waived.
List Your Smart Realty for Free
Smart Realty Search
It's easy to find available property & land for sale, and lease.
Free Search